Find A Sugarhouse
If you are, or would like to become a member, please click here to for information on being listed.
Verified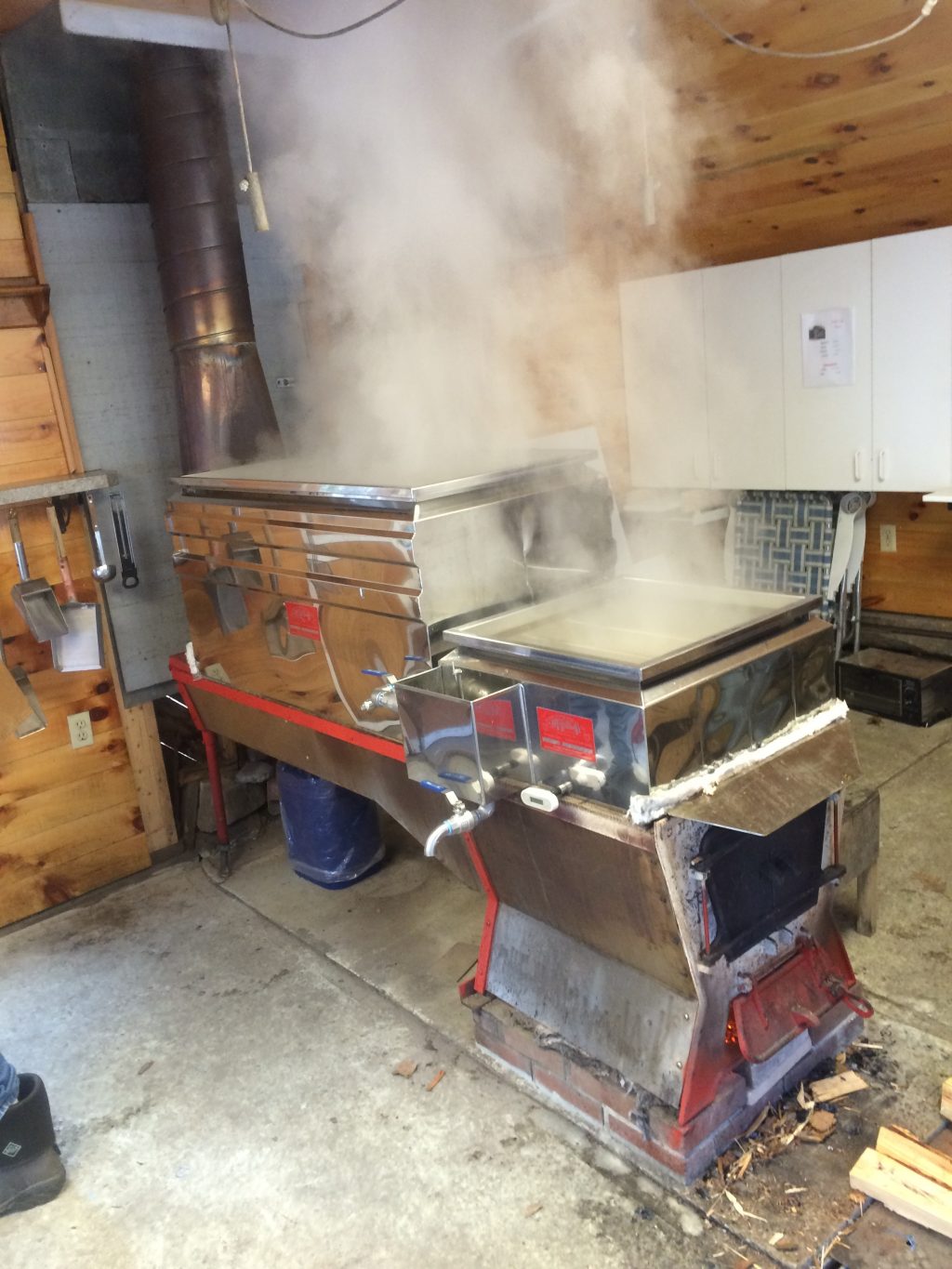 New Boston, NH, United States
445 Francestown rd New Boston New Hampshire 03070 US
We do sugaring the old fashioned way. We use a wood fired evaporator. We have free cookies and brownies and free maple samples. We have maple syrup and maple butter for sale.
Quarts:$ 20
pints: $12
half pints:$7
3.4 oz:$ 3
butter:$ 7
Maple Month 2017
Saturday March 25 Hours: 9-4
Sunday March 26 Hours: 9-4
Contact Name:
Cody Barriere