Find A Sugarhouse
If you are, or would like to become a member, please click here to for information on being listed.
Verified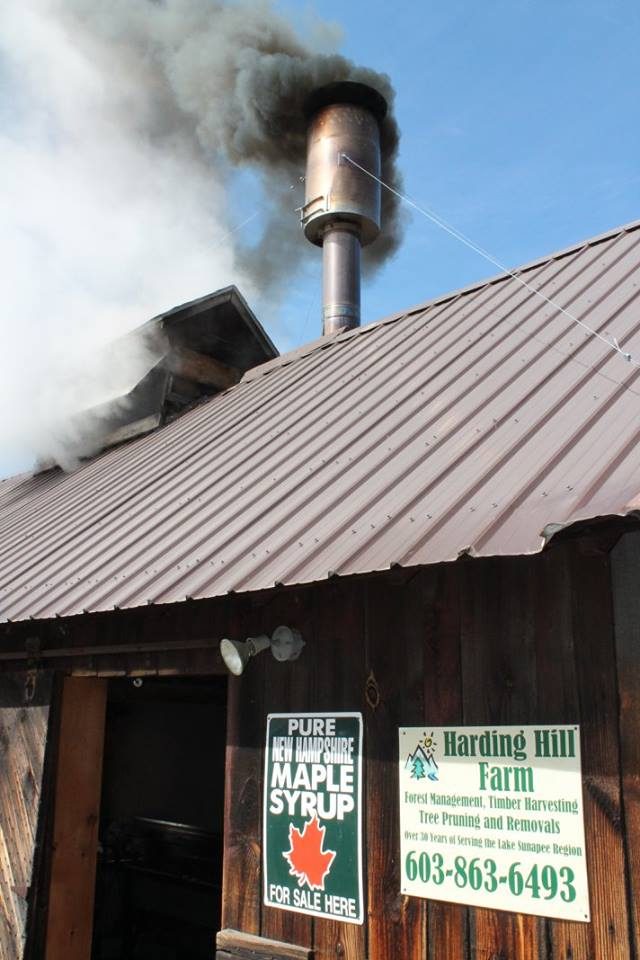 131 Route 103 Sunapee, NH
101-159 New Hampshire 103 Sunapee New Hampshire 03782 US
Maple Month 2017
Boiling demonstration and tours. Fresh maple samples. Our own grass-fed beef and pork for sale.
Open Saturday March 11: 10:00am – 4:00pm
Open Sunday March 12: 11:00am – 4:00pm
Open Saturday March 18: 10:00am – 4:00pm
Open Sunday March 19: 11:00am – 4:00pm
Open Saturday March 25: 10:00am – 4:00pm
Open Sunday March 26: 11:00am – 4:00pm
Open Saturday April 1: 10:00am – 4:00pm
Open Sunday April 2: 11:00am – 4:00pm
Contact Name:
Tyler and Van Webb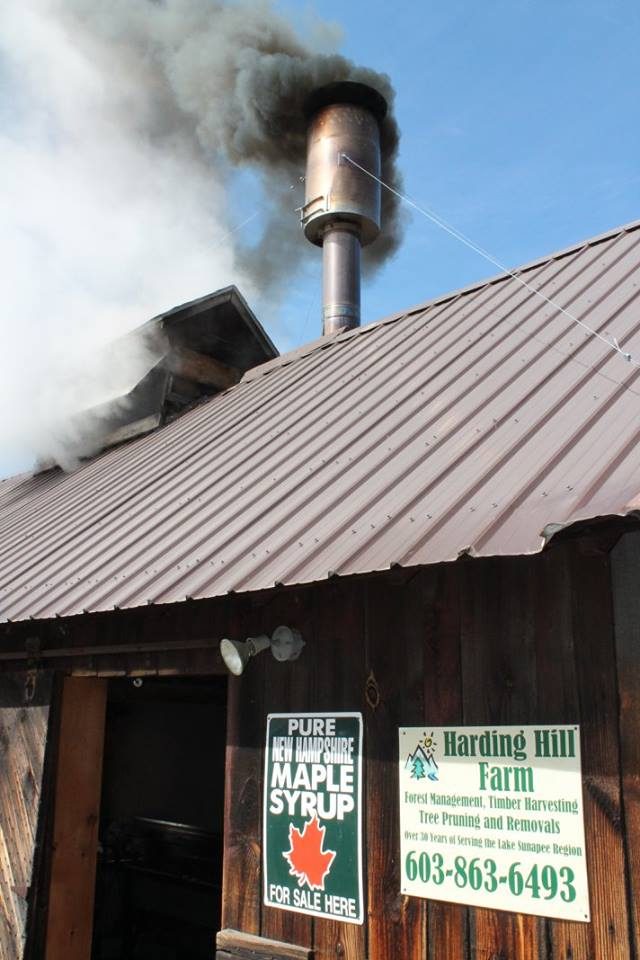 10322782_10153835586990971_7724994839003250959_n.jpg
8 months ago