Find A Sugarhouse
If you are, or would like to become a member, please click here to for information on being listed.
Verified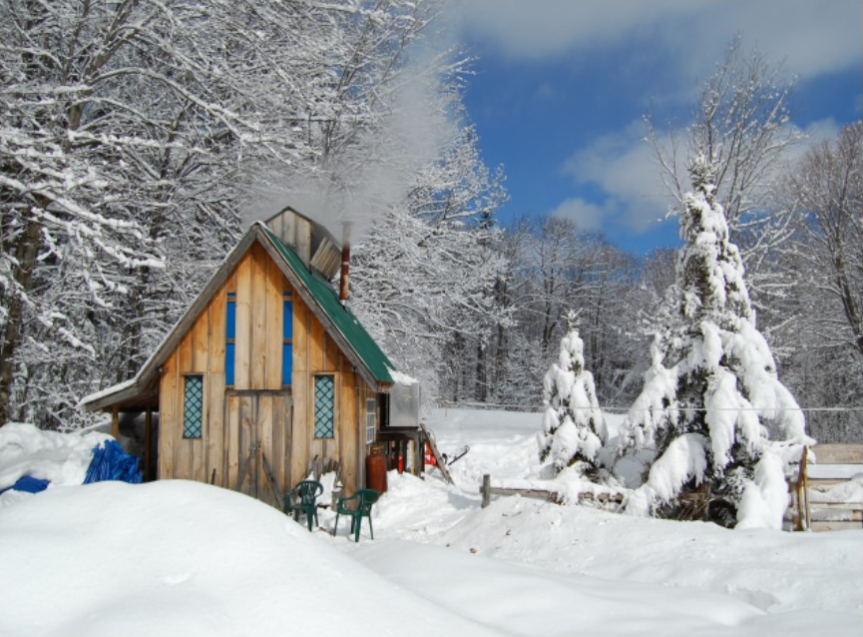 37 Old Pound Road, Antrim, NH 03440, United States
37 Old Pound Road Antrim New Hampshire 03440 US
Maple Month 2017
Old Pound Road Sugar House is a small, family run, traditional wood-fired maple operation. On Maple Weekend we will be boiling, making syrup and candy and we will have free coffee, maple muffins and maple syrup and candy samples. We'll be explaining the maple syrup making process and fresh maple syrup and candy will be available to purchase. This is a real friendly small sugar house especially wonderful for the kids.
Saturday March 11 Hours: by appointment
Sunday March 12 Hours: by appointment
Saturday March 18 Hours: by appointment
Sunday March 19 Hours: by appointment
Saturday March 25 Hours: 10-4
Sunday March 26 Hours: 10-4
Saturday April 1 Hours: by appointment
Sunday April 2 Hours: by appointment
Contact Name:
Charles A. Levesque