Find A Sugarhouse
If you are, or would like to become a member, please click here to for information on being listed.
Verified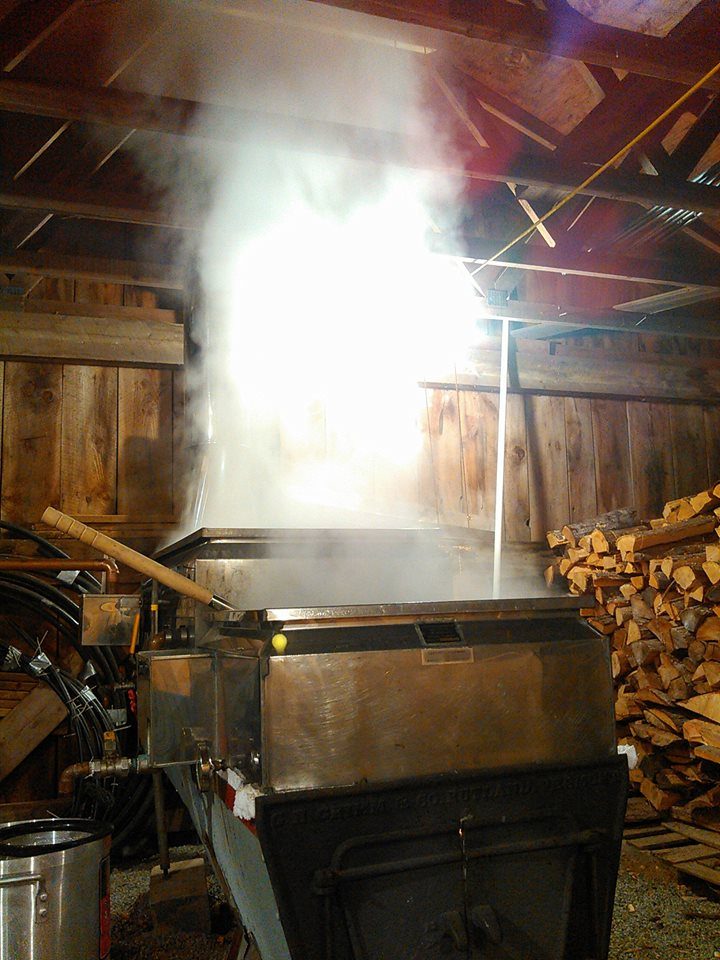 110 Chester Road, Raymond, NH 03077, United States
110 Chester Road Raymond New Hampshire 03077 US
Maple Month 2017
Hours before and after maple weekend will be determined by sap flow. If the sign is out we are boiling! During maple weekend we will be here for demonstrations and to answer any questions.  And of course we will have syrup!
If it happens to be muddy please do not pull down into field.  Thank you!
Saturday March 11 Hours: 10-4
Sunday March 12 Hours: 10-4
Saturday March 18 Hours: 10-4
Sunday March 19 Hours: 10-4
Saturday March 25 Hours: 10-4
Sunday March 26 Hours: 10-4
Saturday April 1 Hours:
Sunday April 2 Hours:
Contact Name:
Erik Keenan