Find A Sugarhouse
If you are, or would like to become a member, please click here to for information on being listed.
21 Bishop Cutoff, Lisbon, NH, United States
33 Bishop Cutoff Lisbon New Hampshire 03585 US
We're a small family run sugar house with slow growth and old school wood fired evaporation.  We spend long hours loading wood into our home made arch to achieve the familiar super sweet and frequently dark maple syrup.  We currently produce approximately 20 gallons a year as well as some maple candy and other maple confections.
Contact Name:
Peter Nightingale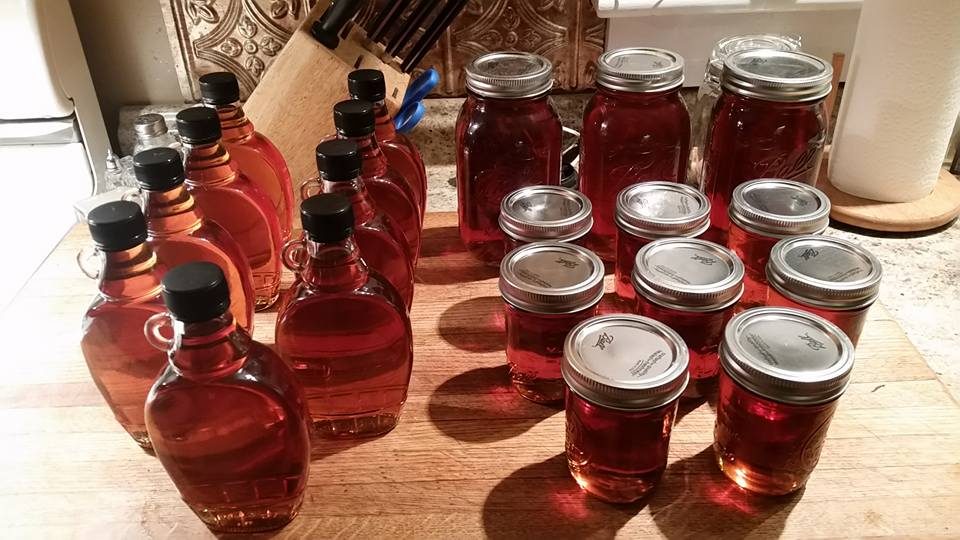 1662018_10207373898398771_7740518024022450334_n.jpg
10 months ago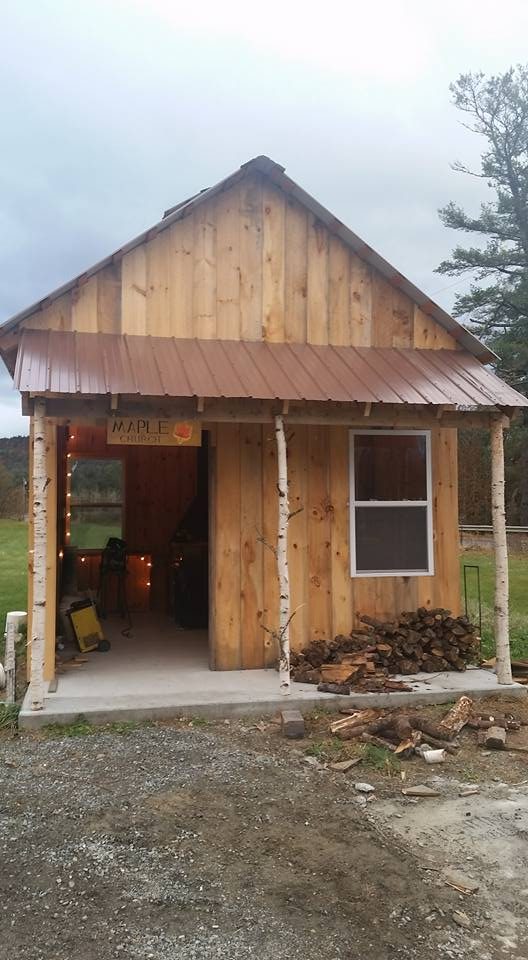 12115888_10206535074268692_5230917695994013790_n.jpg
10 months ago