Find A Sugarhouse
If you are, or would like to become a member, please click here to for information on being listed.
Verified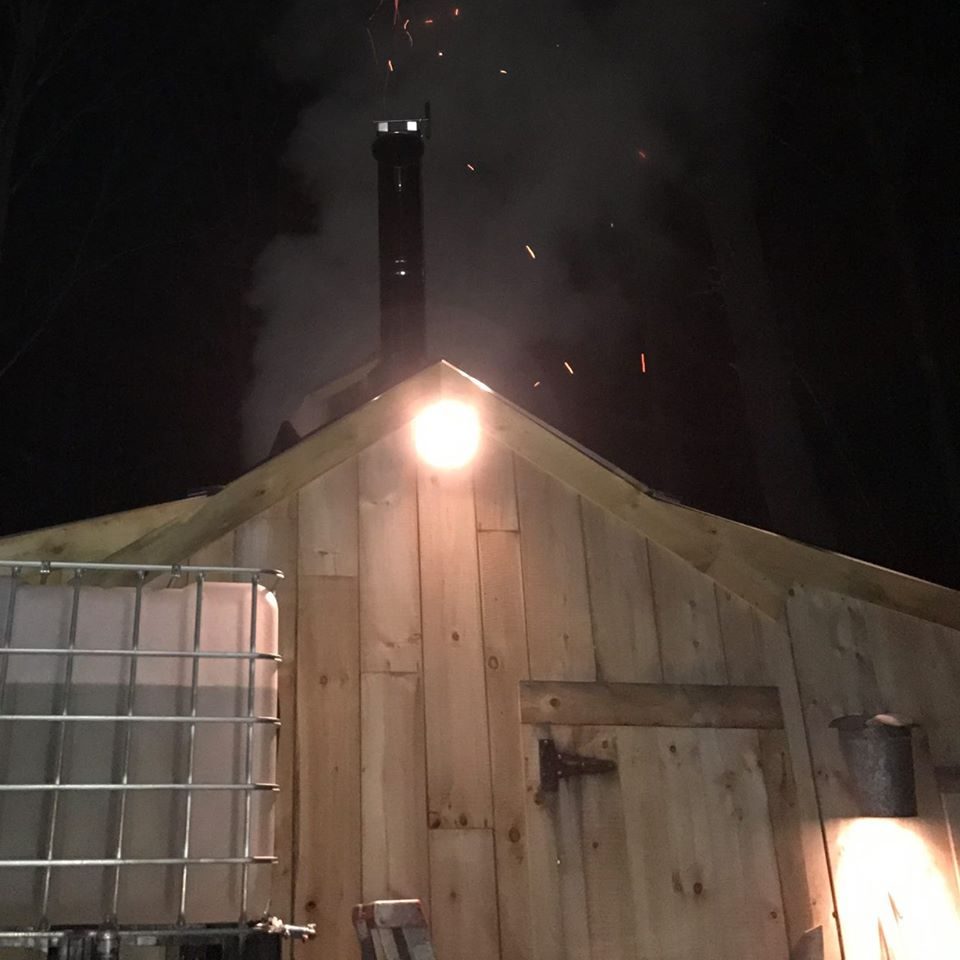 244 Kearsarge Valley Rd, Wilmot, NH, United States
304 Kearsarge Valley Road Wilmot New Hampshire 03287 US
After being out of the sugaring business for close to 20 yrs. David Atwood Sr. along with his son, David Atwood Jr. & son-in-law, Gary Gove decided to start making syrup again. In the Spring of 2015 5 Saplings Sugarhouse was started.
The Sugarhouse will be open for Maple Weekend March 25th & 26th. We'll be open from 10-4 with tours, samples & product to sell.
Contact Name:
David Atwood Jr.