Find A Sugarhouse
If you are, or would like to become a member, please click here to for information on being listed.
Verified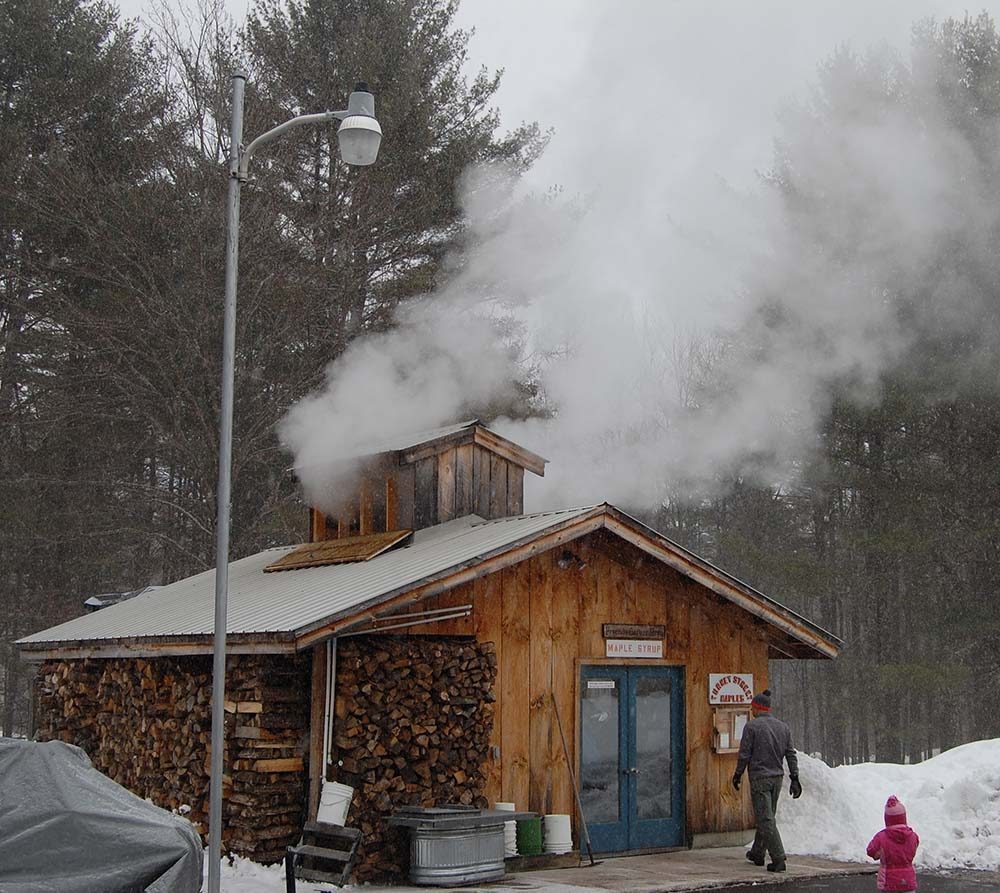 673 Turkey Street, Chocorua, Tamworth, NH, United States
673 Turkey Street Tamworth New Hampshire 03886 US
Maple Month 2017
Visit us as we boil sap into syrup. Help collect sap. On Maple Weekend, March 25 & 26, sample fresh syrup on vanilla ice cream. Experience the atmosphere of a true dooryard sugar house. White Mountain Cupcakery and Robert's Farm will also be joining us with maple-inspired cupcakes & whoopie pies and maple cotton candy. Visit our website for directions and additional information.
Saturday March 11 Hours: Call for Hours
Sunday March 12 Hours: Call for Hours
Saturday March 18 Hours: Call for hours
Sunday March 19 Hours: Call for hours
Saturday March 25 Hours: 10am-4pm
Sunday March 26 Hours: 10am-3pm
Saturday April 1 Hours: Call for hours
Sunday April 2 Hours: Call for hours
Contact Name:
Timothy J. Robinson